The Paris-Bourbon County Library offers access to a wide variety of databases, research resources, and learning sites. All of our databases are accessible from our public computers within the library and many are available for you to use remotely from home or from a WiFi connection. If you have trouble accessing a database or need help with a password please feel free to contact us.
KYVL allows students from K-12 to graduate level access to a wide variety of newspaper, encyclopedia, magazine, and scholarly /academic journal articles. KYVL includes other tools such as Novelist, a database designed to help library users better choose recreational reading for themselves. To access this website from outside the Library, you will need to first ask a staff member for the user ID and password or call the library (at 987-4419).

LearningExpress Library is an interactive online learning platform featuring over 770 practice tests, tutorials, and eBooks related to job search and workplace skills improvement, career certification and licensing exam preparation, college entrance and graduate school admissions exam preparation, GED exam preparation, and basic skills improvement in reading, writing, and math, for all ages. You'll get immediate scoring, complete answer explanations, and an individualized analysis of your results.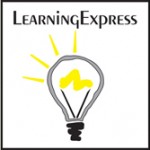 (contact Library staff for username/password for access outside the Library. Note: You must have a valid, unexpired Paris-Bourbon County Library card).
Ancestry Library / Heritage Quest



Westlaw
Thomson Reuters Westlaw offers the premier online legal research service for lawyers and legal professionals in the United States and around the world. Our online legal research gives legal professionals comprehensive, specialized content plus unique search technologies and tools that help them find, understand and apply the law and legal concepts in the service of their clients. Westlaw is provided free of charge by the members of the Bourbon County Bar Association. Please note, you must be the library to access Westlaw.  The dedicated Westlaw computer is located on the second floor. Please see Library staff for assistance.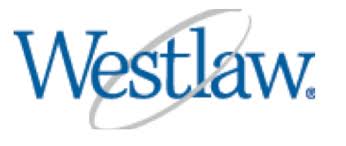 PARIS-BOURBON COUNTY PUBLIC LIBRARY
701 High Street
Paris, Kentucky 40361
Phone: 859-987-4419
Fax: 859-987-2421