Testing, Proctoring, & Videoconferencing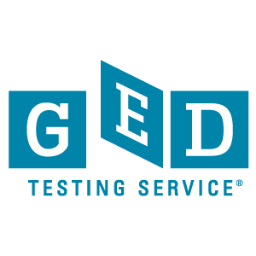 The Paris-Bourbon County Library is Bourbon County's designated GED testing location. Tests are scheduled on Thursdays, and the test-taker must preregister through the official GED website. GED classes and assistance with test registration are available through the Bourbon County Adult Education Center at 525 High Street. The Center's phone number is (859) 987-5863.
Library staff are also available, by appointment, to proctor online or paper tests for patrons.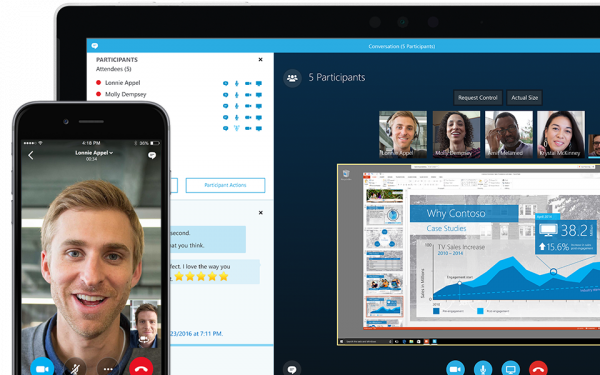 The Library maintains videoconferencing equipment to support local residents' remote job search and workforce training activities. This equipment makes it possible to participate in conference calls, remote video interviews, and webinars from the convenient location of the library. Patrons are encouraged to call ahead and reserve the equipment to ensure that it is available at their preferred time.
Please call Jessica at (859) 987-4419 x101 to arrange proctoring or videoconferencing services.